Press & Downloads

Select LGBT 50th Anniversary Press Coverage 
Logo - New Now Next
Philadelphia Honors America's First LGBT Rights Protest With Historical Reenactment
SCOTUS Plaintiff Jim Obergefell: "I Know My Husband Can Rest in Peace Now"
Bishop Gene Robinson Delivers Historic Sermon at LGBT 50th Anniversary Celebration
---
Philly.com (blog)
Photos: 50th Anniversary LGBT VIP Party at Stratus Lounge
Philly.com
This Fourth Was Truly a Day to Celebrate Freedom
---
Thomson Reuters
Change in LGBT Health Sparked 50 Years Ago in Philadelphia
The Wall Street Journal (blog)
Philadelphia Gears Up for 50th Anniversary of LGBT Rights. Why It's Significant.
Windy City Times
Philly's 1965 Protests Remembered
---
Video Coverage
Windy City Times
---
Resources

Click on the image thumbnails below to open a high-resolution version ready to download.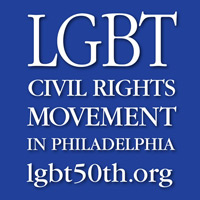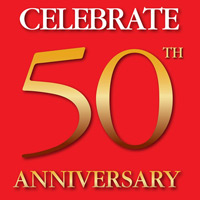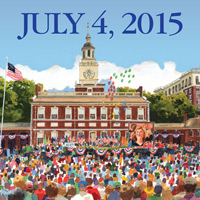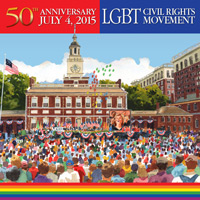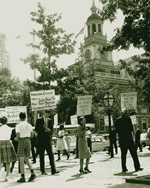 Protest march at Independence Hall 1965.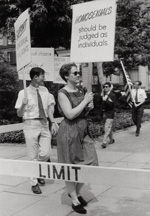 Barbara Gittings picketing Independence Hall July 4, 1966. Photo © by Kay Lahusen.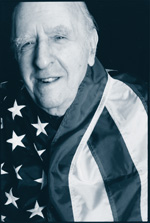 Frank Kameny, Gay Pioneer.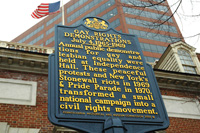 Gay Pioneers historical marker at Independence Hall. Credit: Photo by K. Ciappa for Visit Philadelphia™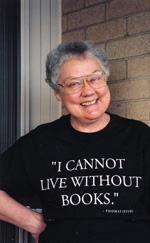 Barbara Gittings, Gay Pioneer.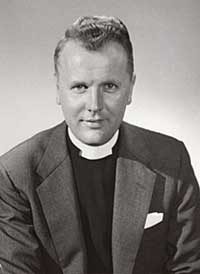 The Reverend Robert W. Wood, Gay Pioneer.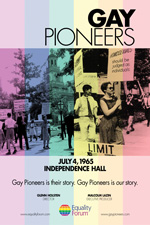 "Gay Pioneers" film poster.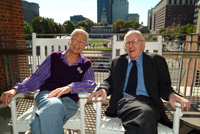 Barbara Gittings and Frank Kameny in 2005.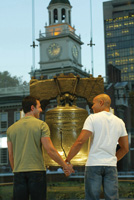 The Liberty Bell. Credit: Photo by R. Kennedy for Visit Philadelphia™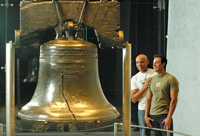 The Liberty Bell. Credit: Photo by R. Kennedy for Visit Philadelphia™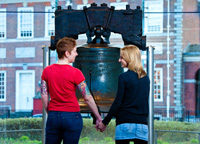 The Liberty Bell. Credit: Photo by J. Fusco for Visit Philadelphia™
Events 
November 6, 2014, 50th Anniversary Celebration Announcement - Press Conference